News
COVID-19 Precautionary Measures at Regents School
20 February 2020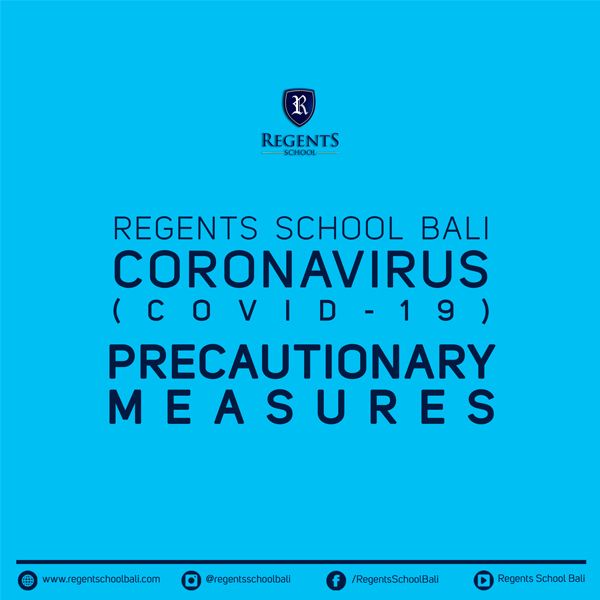 In the interest of student and staff safety, we will apply some additional measures at school after the break. The following will apply starting 24 February 2020.
Fill out the travel and health declaration form before going back to school on Monday. Students who do not have the form submitted will not be allowed to come to school.
Please do not come to school if:

You have recently returned from mainland China, had close contact with a recent traveller to mainland China or come in contact with any suspected / confirmed cases of the COVID-19 infection. Please do not come to school for 14 days, starting from the day of your return / contact.
You feel unwell or experience any flu-like symptoms (fever, sore throat, cough, runny nose and shortness of breath). Please seek medical attention immediately and take time to rest and fully recuperate at home.

Upon entering the building, school health care staff will check body temperature of all student, teachers, and staff. Anyone with temperature above 37 degrees Celcius will be sent home to rest. This will include all guests coming into school and also parents/nanny who are waiting at school premises.
EVERY STUDENT (regardless if they went overseas or not) MUST WEAR A MASK TO SCHOOL for 2 weeks. Students must bring their own mask and encouraged to bring their own hand-sanitiser.
We will eliminate all large gatherings activities such as flag ceremony and assembly; and change it into small groups activities. Snack and lunch time also will be arranged accordingly.